tickets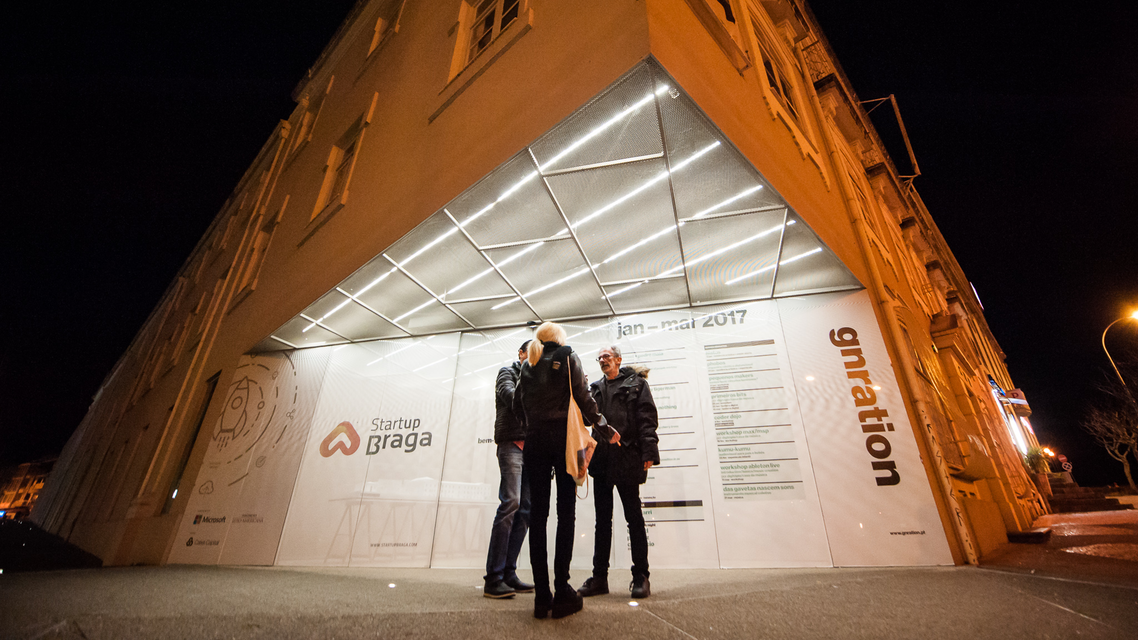 general information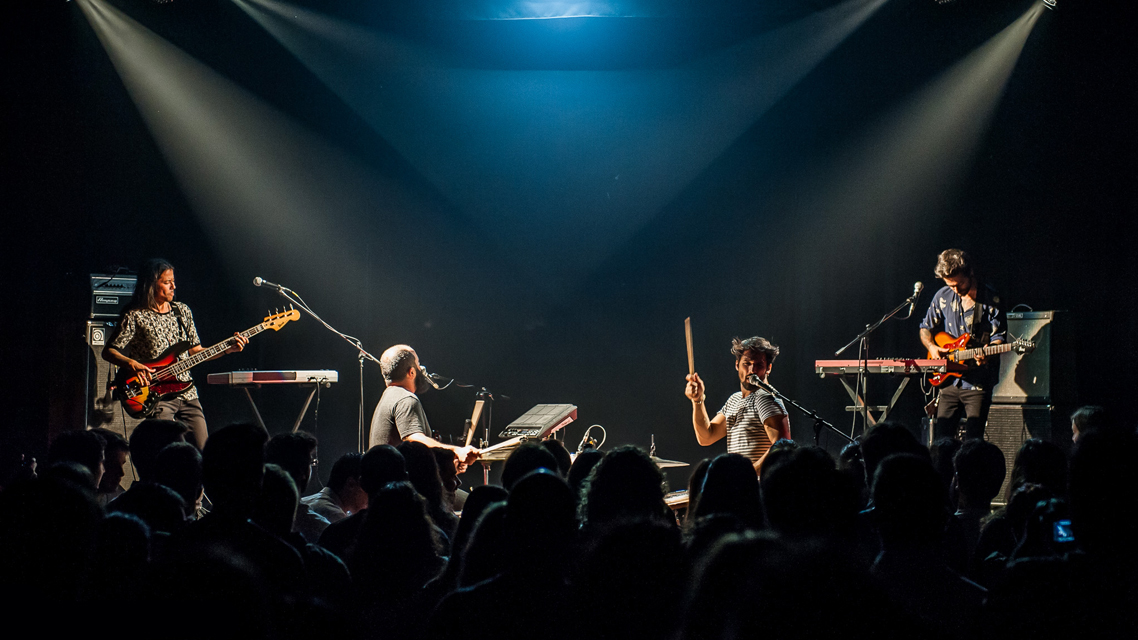 To take under consideration for shows – no recording, video or audio is allowed without previous authorization; the use of mobile phones or other sound devices is not allowed during the event; tickets should be kept until the end of the event; no exchange or returns will be made; discounted ticket holders should carry the corresponding supporting documents; check your ticket when purchasing; no access to the venue after the event starts, except if authorized by the front of house manager; no entry allowed to people with objects which might be considered dangerous, or people accompanied by animals (except guide dogs, duly identified).
program changes – the program which is presented may be subject to changes.
helpline –  in case of doubts or additional questions, contact our ticket office through telephone number 253 142 200 (only available during normal working hours)
how to buy
BOL online ticket office  the online ticket office allows the public to buy tickets in a simple, fast and comfortable manner, for any of the shows on the program. Buy now.
physical points of sale for the BOL online ticket office  check the online ticket office points of sale here
discounts
discounts applicable when purchasing tickets  65 years old and above, Municipal card for large families*, persons with special needs and companion*, Youth and Student card, children under the age of 12, groups of ten or more people* (with reservation and advance pickup, 48h before the show), U.Dream card (15% applicable), Holders of a medical certificate of multi-use incapacity (incapacity over 60% – proof required)
*discounts only applicable at the gnration counter
conditions  the discount is 20%; discounts will be made upon purchase of tickets, with the corresponding identification documents having to be presented when accessing the shows; discounts are only applicable for shows promoted by gnration, with a price of admission over 5€ (please ask for information at the ticket office)
reservation
reservation policy  reservations must be made through the telephone or email, and will be valid for a period of 48 hours after the request, and up to 24 hours before the show.
ticketing office
general hours  monday to friday, from 9h30 to 6h30 pm; saturday, from 10h00 to 6h30 pm
hours on show days  opening 60 minutes before the start of the show.
where to buy
points of sale  tickets for shows can be purchased at the gnration counter, Theatro Circo, CTT, Fnac, Worten, Sport Zone, Youth hostels, other locations (check here) or at the online ticket shop.