music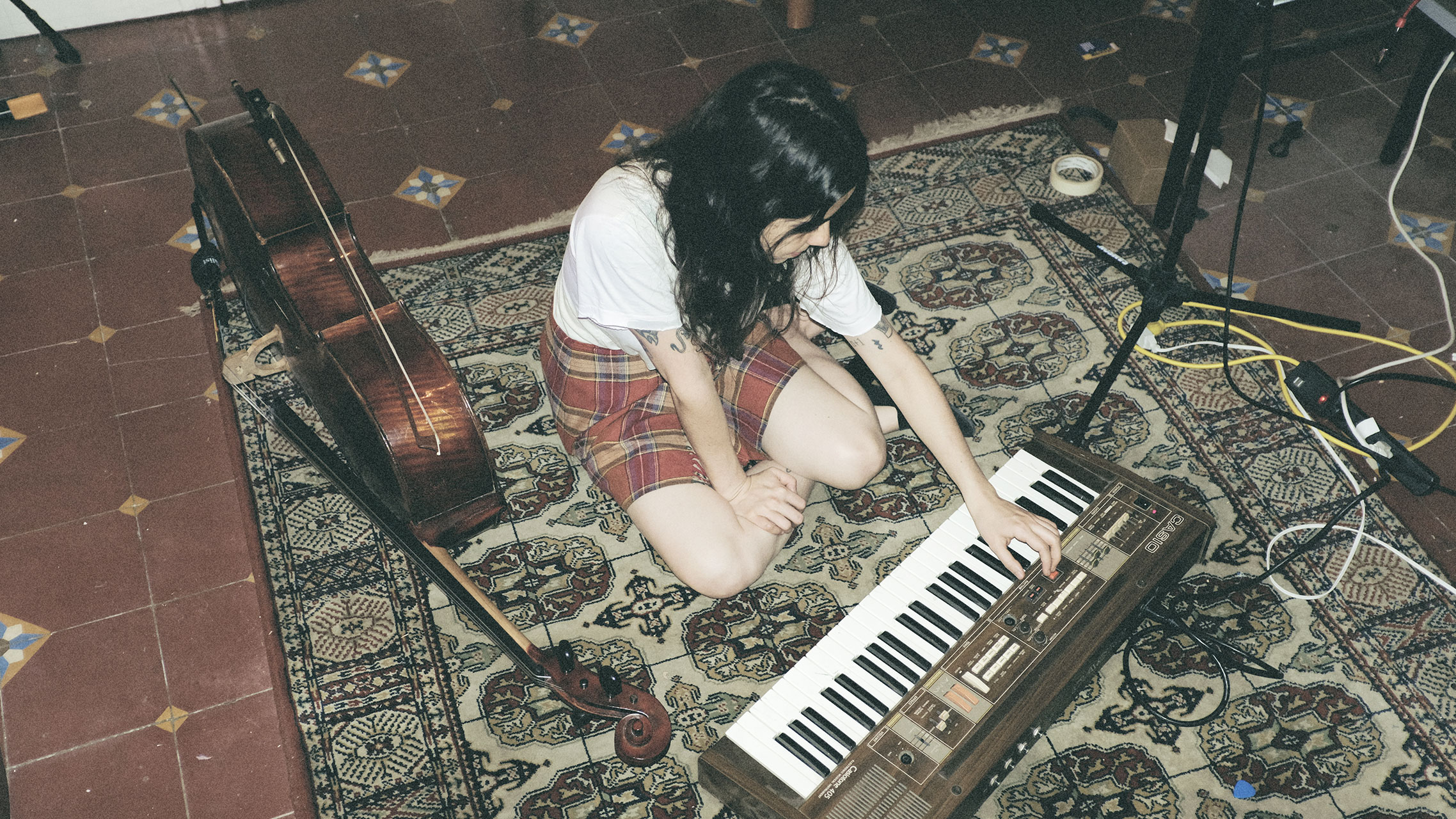 mabe fratti
presents se ve desde aquí
In less than half a decade, the Guatemalan-born cellist and composer has become one of the most promising names in contemporary music, with high praise from a number of renowned publications such as The Guardian and Pitchfork. With a remarkable technical command of the instrument and possessing a crystalline sensitivity for songwriting, Mabe Fratti devises a work that wanders between pop music – guided by an ethereal and melodious voice – and ambient music, based on the practical exercise of experimentation and improvisation with the use of electronics.
Living in Mexico City, the city that serves as home for the creation of most of her records, it was with Pies Sobre La Tierra (2019), her first full-length album, which followed the EP Aprendiendo a Hablar (2018), that Fratti drew attention to her atmospheric universe. In 2021, she would release what can already be considered her masterpiece: Será que ahora podremos entendernos?, a record written during the forced enclosure caused by the pandemic, in which she affirms her desire to break down barriers. Among the best records of 2021, the album also includes the participation of American composer Claire Roussay. In the same year, Mabe Fratti also presented us with another wonderful record, Let's Talk About Weather, a collaborative work with the German artist Gudrun Gut.
Se Ve Desde Aquí, the fourth full-length in Fratti's still short career and third in her own name, is just another step in solidifying the attention she deserves. A rich and intelligent record, in which Fratti assumes a clear musical maturity that allows her to place her voice on a higher layer. One of the moments for 2023 and an act impossible to miss on stage.