image / online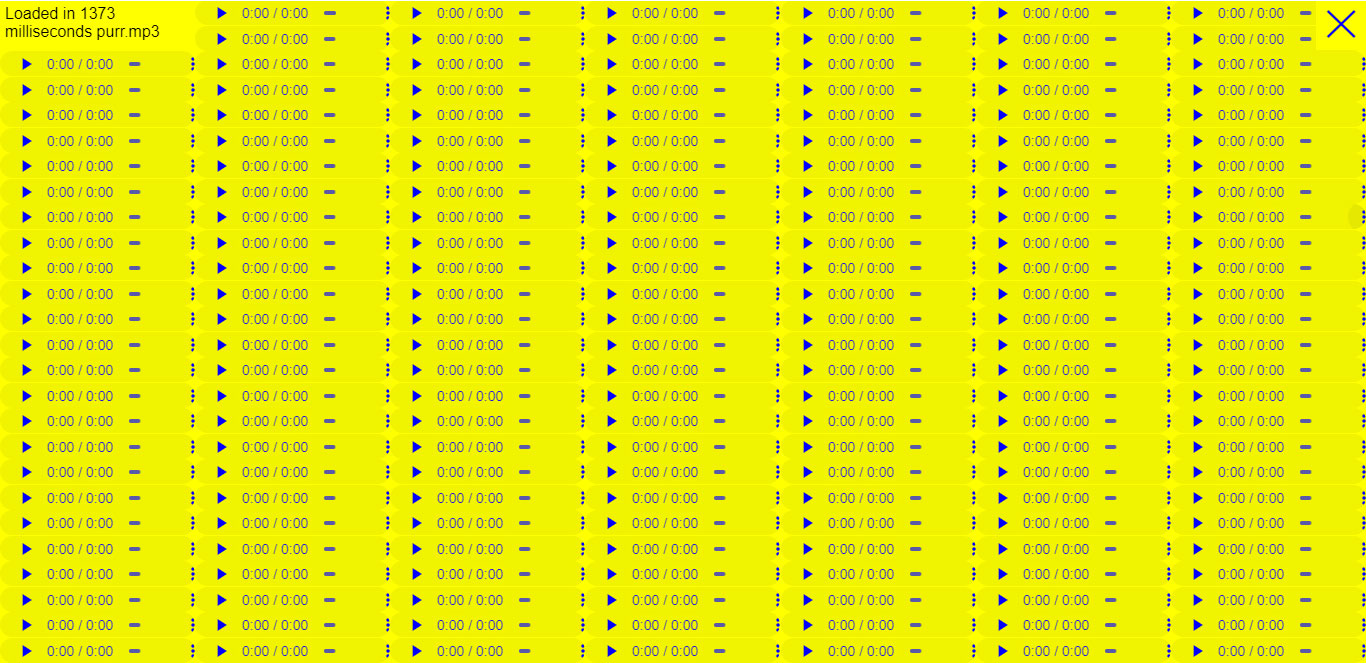 órbita #14: cloud333ah
presents internet phase
Órbita programme is designed exclusively for the online format. Newly commissioned works gravitate around it and bridges are established with the offline programme, focusing on the domains of music, art, and technology.
#14 – cloud333ah
Internet Phase is a generative piece that uses the internet and browser elements as tools in an audiovisual composition. Inspired by Steve Reich's tape loops and phasing compositions, this piece applies a process that generates an infinite composition. Using phasing as a compositional resource and the browser as an expressive tool, Internet Phase explores internet mediated synchrony and asynchrony.
Cloud333ah is a media artist working at the intersection between design, art and technology, and explores the limitations of the digital world as an expressive tool, questioning the perception of reality mediated and manipulated by technology.