music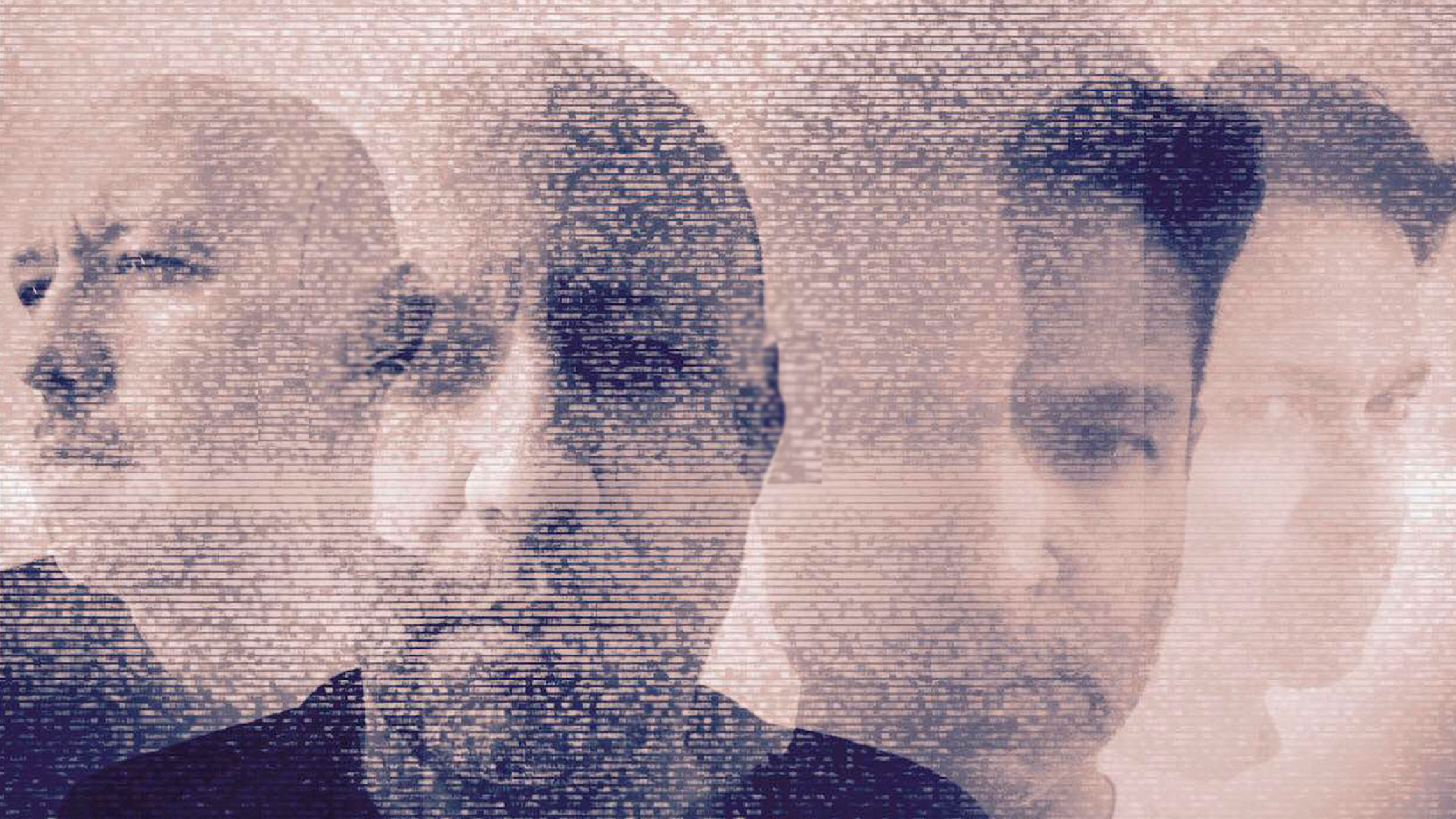 trabalho da casa: no!on
presents modified liberation
Marco Pereira and Márcio Alfama are the two faces behind the electronic and post-punk duo from Braga NO!ON. Formed in 2015, they released their first LP, 726, in 2021 under the French label North Shadows Records. Now, they prepare to unveil Modified Liberation, a new record built with the support of the local art creation programme "Trabalho da Casa". Modified Liberation is a conceptual project, composed of eleven songs that explore new forms of individual and social freedom, and a world regulated by algorithms and Artificial Intelligence.
Marco Pereira and Márcio Alfama's footsteps on the Portuguese alternative circuit are not new. Marco has participated since the 80s in several projects such as Wodka Technicolor, Headonics, Silicone Vein, Wave Simulator, and The Noisy Asteroids and was the sound designer in several plays in Porto and Lisbon. Márcio is a founding member of Dead Men Talking and Vanished Into Nowhere, and has been a member of experimental projects such as The Man Without a Face and Armageddon Lights.
Since early 2015, Trabalho da Casa has been a privileged stage for local artists and a singular driving force in music production in the city of Braga. With almost two dozen projects already supported, gnration's artistic creation programme challenges musicians and bands to build new discographic works and shows, starting from incubation in a residency context. Beyond the public presentation that is instilled as the final process of the artistic residency, we would risk saying that the legacy it has been leaving on the cultural map of the city is of incalculable artistic value. Gonçalo, Ermo, con+ainer, Máquina Del Amor, Grandfather's House, Leviathan, Dead Men Talking, Imploding Stars, Bruma, Ângela Polícia, Quadra, FERE, The Nancy Resistance Wide Band, Omie Wise, Man in Catharsis, Gentleman, Travo, St. James Park and Mutu make up the range of over half a decade of Work(s) from the House.